"

One day we all took a trip to the desert and never came back."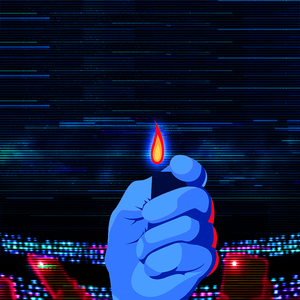 One Way to Paradise
We are One Way to Paradise, an Alternative Rock band based out of fabulous Las Vegas, Nevada. 
Giuliano Lopez - Drums 
Mike Pikes - Guitar 
Angus Strange - Bass 
Curt Grim - Guitar, Vocals 
Coming from all different corners of the United States and even reaching as far as Brasil, each member of the band finally found a desert home in Paradise, Nevada AKA Las Vegas.
We've released our first EP, "Music Never Sleeps." We are excited to share new music this year with a full length LP, "Chasing the Sun," which is out now.
Peace, Love, Whiskey.
Press Photos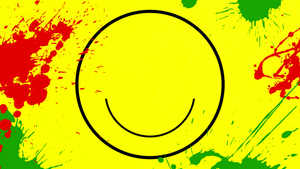 Sample Tracks
0:00/3:02

0:00/4:41

0:00/3:10

0:00/2:39
Social Media:
Facebook:  https://www.facebook.com/OWTPmusic
Twitter: https://twitter.com/owtpmusic
IG: https://www.instagram.com/owtpmusic/